Stand out from the competition with best-in-class social media and community solutions
Your product or service is on the cutting edge … but is your customer experience?
Providing a consistent high-quality experience on the platforms your tech-savvy customers prefer brings your brand to the forefront of digital customer experience. Smart scalability can reduce customer support costs, free up valuable technical resources toward R&D and innovation, and improve retention.
Make your customer experience world-class
Engage your customers, employees and partners across all social channels, creating a seamless experience for your community no matter where they are. And yes - it's customizable, scalable, and SLA-ready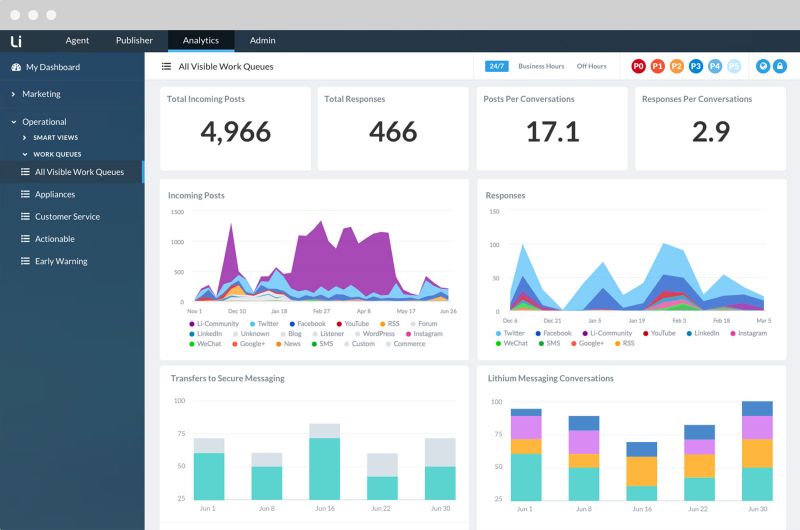 Grow revenue and get feedback from new and existing customers
A total community approach helps you meet the growing expectations of customers while keeping costs down and boosting NPS and CSAT.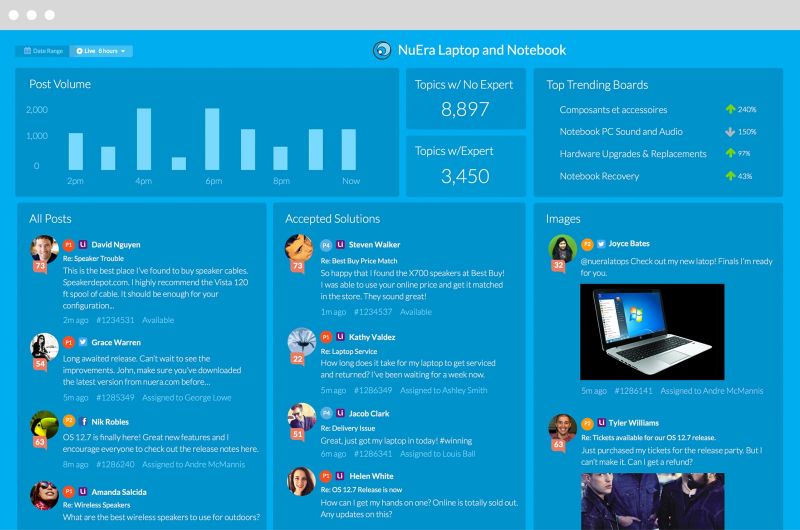 One platform across all your social channels
Whether you're providing support on a marketing launch, press event, or other campaign, maintain a consistent experience for your customers on one holistic platform.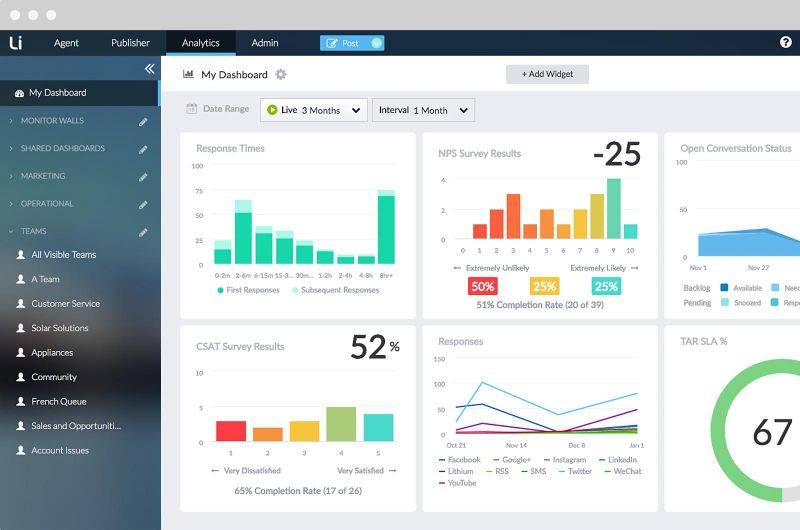 Real results from brands like you
Ready to learn more?
Tell us a little more about yourself, and one of our experts will be in touch.
Thanks!

A Lithium representative will contact you shortly. In the meantime, take a look at some related resources that might interest you.