Engage consumers at every point in the buyer's journey
Boost traffic, sales and loyalty with our digital customer experience platform
Lithium helps retail and consumer brands attract new consumers and build loyalty with existing customers. Boost your SEO while increasing conversion rates, shopping cart size, NPS and customer lifetime value.
Engage consumers before they set foot in-store
Six out of 7 consumers research online before they set foot in a store. Engage consumers through a variety of interaction styles across forums, blogs, reviews, contests and more.
Connect your digital and in-store experiences
Provide customers and in-store employees with advice, answers and solutions right when they need it—both online and in-store—for an omnichannel experience.
Add customer context to your CRM data
Our analytics help you identify the content that sells, along with your top influencers, experts and customers sparking conversations across social networks and your website.
Collect customer feedback
Crowdsource ideas and feedback from your customers to improve existing products and your in-store experience.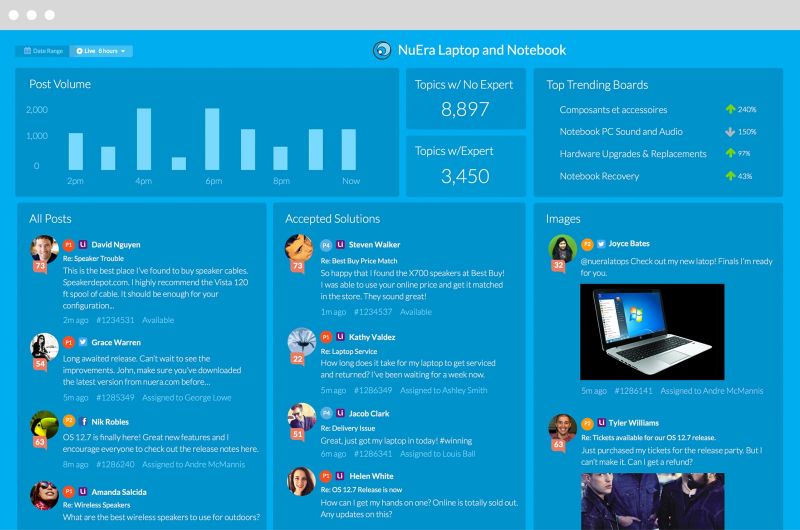 One platform across social channels
Whether you're providing support on a new product, a sale, or a seasonal campaign, maintain a consistent experience for your customers on one holistic platform.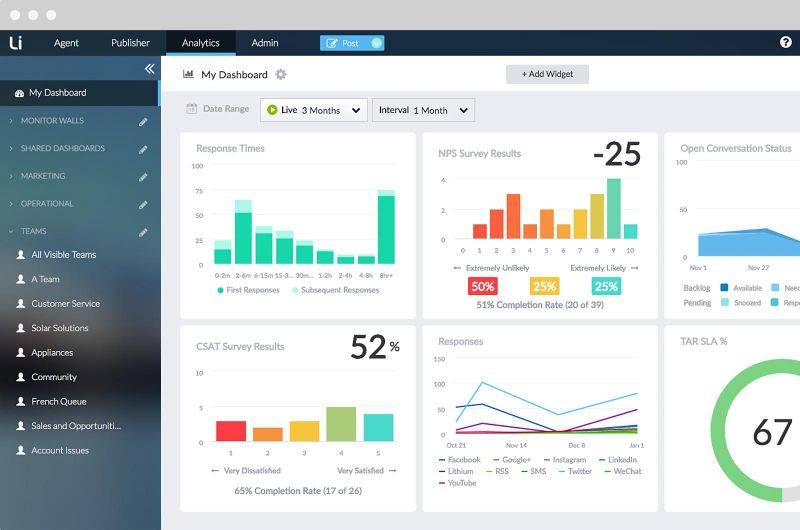 Learn how to succeed in digital customer experience
Ready to learn more?
Tell us a little more about yourself, and one of our experts will be in touch.
Thanks!

A Lithium representative will contact you shortly. In the meantime, take a look at some related resources that might interest you.